Life Expense and Tuition in Tokushima
Life Expense in Tokushima
Following table illustrates the approximate amount of life expense in Tokushima (for one person per month).
Amount of Expense
Food
35,000
–
45,000
Housing Rent (Single Room at a Private Apartment)
25,000
–
35,000
Books
7,000
–
10,000
Medicine
3,000
–
5,000
Clothes
3,000
–
5,000
Social Expense
8,000
–
10,000
Others
4,000
–
5,000
Total
85,000
~
115,000
(Currency Unit: JPN)
If you need information about our International House, please click here.
(Basic information about how to rent an apartment outside of the campus is also available on the same page.)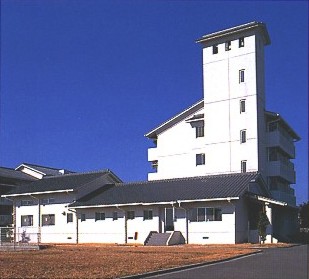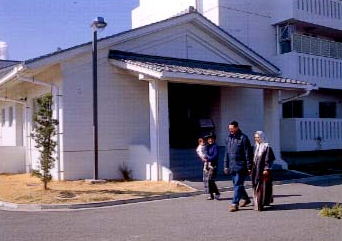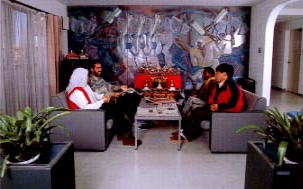 ---
Tuition and Other Required Fee for Entry
To enter TU as a matriculated student to a undergraduate or graduate school, you need to pay:
Entrance Fee
Tuition for the First or Second Term
Fee for Personal Accident Insurance for Students Pursuing Education and Research
* This fee is NOT for National Health Insurance
Annual Fee for University/Department Support Organizations
If you want to know the tuition, please click here.
---
---
We have Tuition Waiver System (Full/Half Waiver) for the students who have financial difficulties.
To be a candidate of our tuition waiver system, you need to be qualified as a very excellent student.For application, you need to submit:
Statement of your Financial Status
Academic Transcript
You can also check the general information on the TU Tuition Waiver System here.
Other than tuition waiver, we also have the systems to extend your tuition payment deadline (Extension on Tuition Payment) and to allow you to split the tuition by months (Monthly Tuition Payment).
(About the tuition waiver and other options for tuition payment, please contact the application counters below)
Application Periods
Tuition Waiver for the 1st Term

Announcement and Distribution of Application Forms:

Early February

Acceptance of Applications:

From Early Marcy to Late March

Tuition Waiver for the 2nd Term

Announcement and Distribution of Application Forms:

Early July

Acceptance of Applications:

From Early September to Late September
Application Counters
Jousanjima Campus: Student Support Section (Building 4, 1F)
Kuramoto Campus: Section of Student Affairs of Each Department/Faculty